November 01, 2021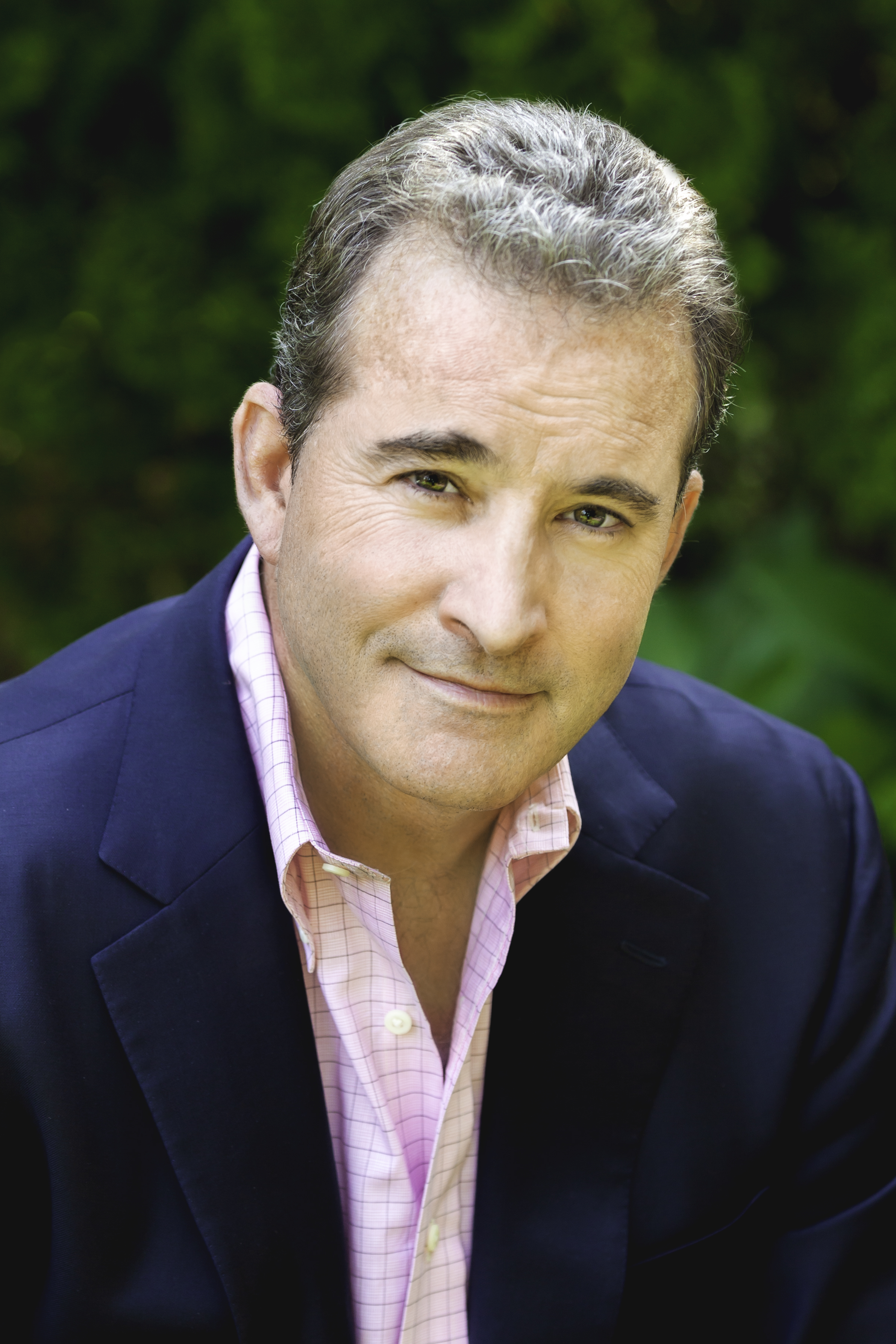 David Paterson has lived a life shaped by stories. A prolific writer, producer, actor, volunteer firefighter, and stuntman, he is also a Catholic University graduate who earned a B.A. in Drama in 1989.
Following graduation, Paterson moved to New York to pursue a career, meeting with success in 1998 when he became the first playwright to have three plays premier on New York stages in the same month. He was also a recurring character on the soap opera "One Life to Live" for six years.
He trained to become a stuntman at the Royal Academy of Dramatic Arts (RADA) in London, where he met his wife, Ariana. He later chose to retire from acting and his stunt career to become a stay-at-home parent to his sons so Ariana could pursue her law career. 
But he kept honing his craft while raising the two boys. During that time, David wrote and produced the 2005 movie "Love, Ludlow," which made it to the Sundance Film Festival, where Roger Ebert declared it "another Sundance treasure."
In 2007, David wrote and produced the award-winning film "Bridge to Terabithia".  The movie is an adaptation of the children's novel  "Bridge to Terabithia '' (HarperTeen, 1977, reissue ed. 2008),  written by David's mother, Katherine Paterson.  Based on the real-life story of David and his childhood best friend, Lisa Hill, who died tragically when they were both 8, "Bridge to Terabithia" won a Newbery Medal in 2008 and has been translated into 25 languages. The movie was a hit for Disney and became one of the highest-grossing films of that year.  While Disney wanted to make a sequel, David declined to produce one, as he felt the original film was a fitting tribute to his best friend.  On February 1, 2007, David held a special advance screening of "Bridge to Terabithia" for the Catholic University community at a movie theatre near the town of Takoma Park, MD, where David and Lisa lived with their families.
David recently worked with Catholic University alumna, Christian Taylor (B.A., 1988) who wrote the documentary "The Girl Who Wore Freedom." David produced the movie, which premiered at the Boston International Film Festival and has won over a dozen major awards on the film festival circuit. 
In addition to multiple film projects in the works, David is building a soundstage complex in Savannah GA, called KAT-5 Studios. As part of the studio's community outreach, its workforce development program will provide jobs and skilled training mentorships to students and retired military in the region. The facility is also being designed to be used by FEMA in the event of state and national emergencies. David's goal with the studio is not only to make films, but make sure the community benefits as well. 
David fondly remembers many of his fellow theater classmates from his years at Catholic University, and has stayed in contact with many of them. He said many of them remain in the entertainment business as successful actors, writers, directors and producers. David continues his work with the Department of Drama department as a member of the newly formed advisory council for the B.F.A. in Acting for Theatre, Film, and Television.
Related News