March 10, 2021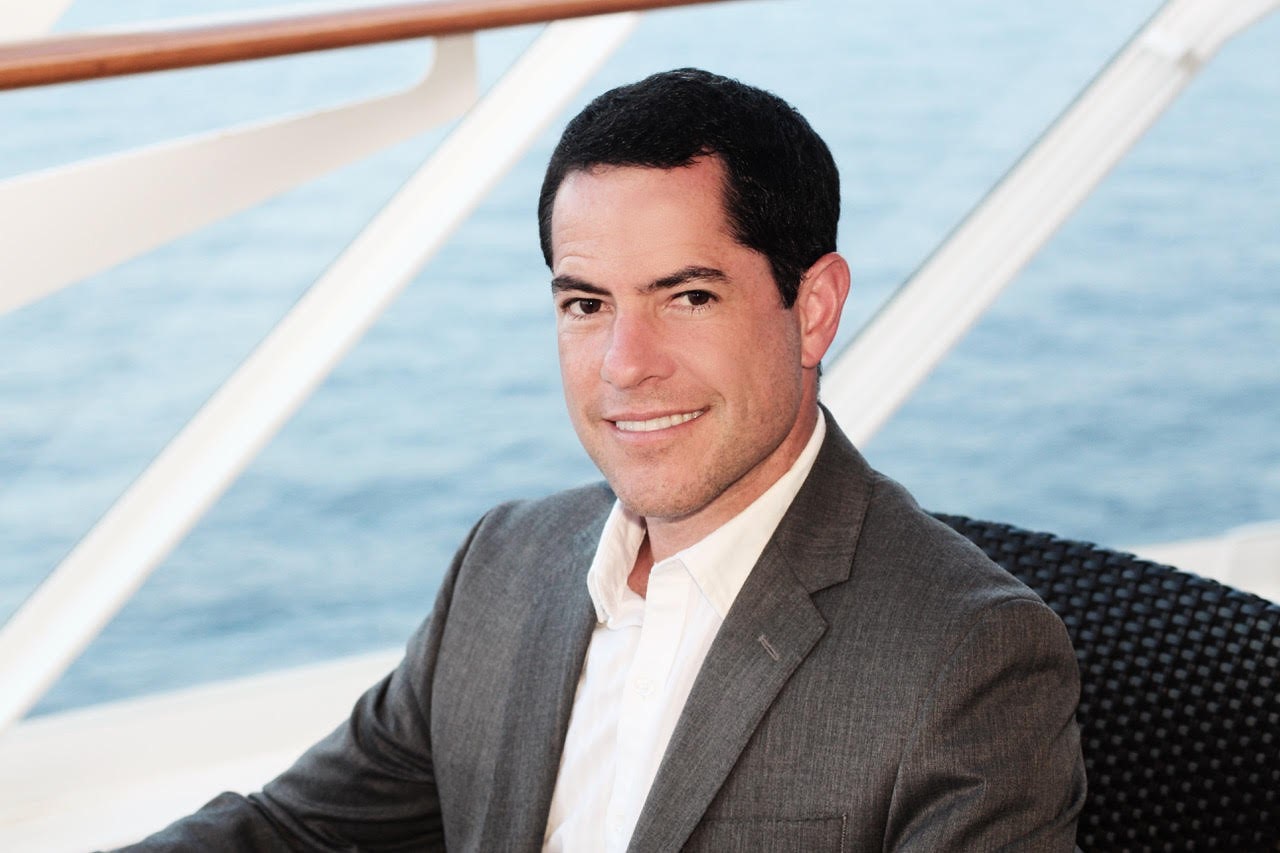 Ken Cerniglia is an alumnus of Catholic University, having obtained his M.A. in Theatre History & Criticism in 1998. After graduating from the program at Catholic University, Ken went on to obtain his Ph.D. in Theatre History & Criticism from the University of Washington in Seattle in 2001. Since then, Ken has had an illustrious career as a dramaturg, scholar, and writer. His most notable accomplishments include his dramaturgy on the Tony-winning Broadway productions of Hadestown (2015) and Peter and the Starcatcher (2009) and serving as the President of Literary Managers and Dramaturgs of the Americas (LMDA) from 2016–18.
*      *      *
Given his work as a dramaturg in New York City, Ken Cerniglia has seen firsthand how profoundly life has changed for theatre artists on Broadway and across the country in the last year. In March of 2020, NYC Mayor Bill de Blasio signed an executive order for the temporary shutdown of Broadway theatres. Within a month, almost all live theatre around the nation had come to an unanticipated halt. Ken recalled that the night before the shutdown began, he attended what became the final Broadway performance of Frozen, a production he had helped create when he had worked for Disney Theatrical Productions. As the months began to pass and summer came and went, it became clear to Ken that it would be some time before the pandemic would end and American theatre could get back to normal.
"I was lucky that my freelance work at the time could be done remotely," Ken confessed, "so I fled NYC, as did many others in the field." Ken stayed with his spouse at their home in San Mateo, CA, for four months. "Before then I had not been away from the city for more than two weeks since I moved there in 2003," he imparted. "But without theatre and friends there, and the city on lockdown, there was no urgency to return. When I finally mustered the courage in July to fly back and check in on our apartment, that week happened to coincide with the virus surge in California. I ended up having to quarantine the whole time, which was honestly pretty bleak."
Ken explained the impact that the pandemic has had on how he and his colleagues complete their work in theatre: "My work is mostly writing and developmental editing, which is called "dramaturgy" in theater. Since my projects are in pre-production, we've been able to collaborate through the pandemic thanks to email and Zoom." He expressed how lucky he feels to be able to keep working amidst the coronavirus crisis but noted that he has hope live theatre will be able to return in the near future. "We're all dying to get back into the rehearsal room and theatres as soon as it's safe to do so."
Ken studied with the Catholic University Drama Department for his master's degree from 1996 to 1998. Catholic University was not his initial choice for pursuing his career in theatre. Raised in Los Angeles, Ken completed his undergraduate degree at University of California San Diego, where he studied both psychology and theatre. When it came to getting his graduate degree, he knew he wanted to branch out. "Aside from a year studying abroad in Barcelona, I had spent my whole life in Southern California. I was determined that graduate school take me to the East Coast for a new life experience." He applied to several schools and even was accepted to the prestigious Performance Studies program at NYU. "Theatre, New York, duh," he thought. "But I had been enchanted with D.C. ever since I went on a Close-Up trip with my senior government class in high school," he explained. "Catholic University offered one of the country's oldest drama departments, prominent artistic and academic faculty, and a substantial scholarship, which made the move across the country for a humanities degree actually feasible." In 1996, Ken entered the master's program for Theatre History & Criticism.
From his time at Catholic University, Ken recalled forging many new friendships and professional relationships that continue to this day. "Although I was the sole M.A. student in my year," he elaborated, "I took academic and artistic classes with MFA actors, directors, and playwrights, some of whom remained lifelong friends." In 1998, Ken worked with Kathleen Akerley on the first of her long-running Longacre Lea projects—a production of the Scottish Play (Macbeth, for unsuperstitious non-thespian readers) in Arena Stage's "Old Vat" black box. Ken was the dramaturg for the production and also played the part of Malcolm, a particularly brutal workload he admitted: "While I loved the experience, that was the first and last time I attempted to act and dramaturg the same show. Having to split my focus between two ends of the spectrum—narrow for the character and wide for the historical and cultural context—nearly broke my brain!"
Ken described the impact of some of the teachers with whom he studied at Catholic University. "Professor Gary Williams was, and continues to be, an invaluable mentor, cheerleader, and friend," Ken said of the Professor Emeritus who was part of the Drama Department from 1974 to his retirement in 2002. "While I was an M.A. student, Dr. Williams was editor of Theatre Survey, the leading academic journal for theatre history. While he held me to the highest scholarly standards, he supported my love and vocation to stay active making theatre, not just writing about it. As a result, I found my way to being a professional dramaturg, which essentially applied my scholarship to the creation of theatre."
Ken recounted one particularly memorable experience from shortly after he graduated from the program. Then-professor of playwriting, Roland Reed—who is now a playwright in residence at Synetic Theater in Arlington—headed a trip to Toronto to participate in the first-ever mounting of the York Cycle of religious mediaeval plays in North America. The Catholic University group put on "Slaughter of the Innocents," a depiction of part of the Infancy Narrative in the Gospel of Matthew in which King Herod orders the murder of all the first-born children in Bethlehem. "It was super nerdy fun," Ken joked, "and really gross. Loved every minute of it!"
Ken has been a contributor to the Rome School for several years. "Getting a scholarship made it possible for me to attend Catholic University," he said, "which ended up sparking and supporting my professional vocation. Donating back to the Department of Drama (now part of the Rome School) is just me paying my good fortune forward to hopefully give other students the chance for the life-changing opportunity I had."
In the future, Ken says he looks forward to returning to Catholic University as a guest lecturer, something he has already done several times before. He also has hinted at the idea of hosting a group trip to Hadestown on Broadway—a Tony-winning show that he dramaturged—once NYC gets back to normal post-pandemic. Ken remains optimistic about the state of New York theatre after its nearly year-long hiatus. Describing his experience visiting New York in August of last year, he told of the long-awaited reopening of shops and restaurants and the return of friends to the city. "There was life in the city after all—the city that can seemingly survive anything! Although the theaters in midtown are still shut, we've had some semblance of normal. And now with vaccinations rolling out, the heart of the city—Broadway—can start planning to reopen later this year. Thank God! (or Dionysus…)"
Related News