September 18, 2020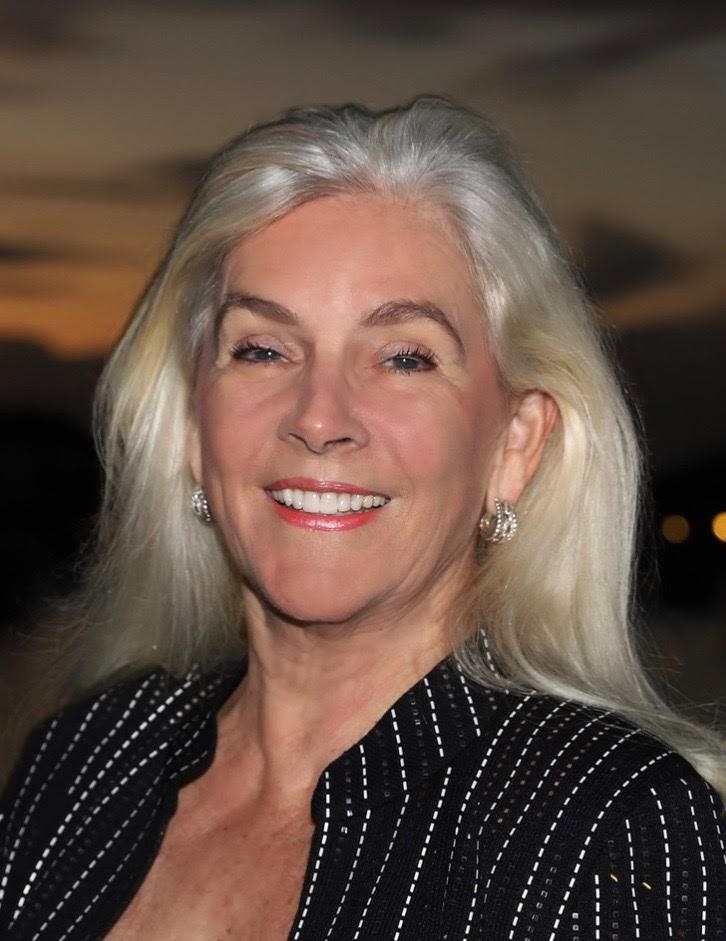 "The Benjamin T. Rome School of Music, Drama, and Art at The Catholic University of America offers donors a unique opportunity to foster creativity and experience positive outcomes in rapid, satisfying ways.
"I have been involved in the arts all of my life, as a young girl in drama and continuing with a major in theatre arts at MacMurray College in Illinois.
"As an adult, visual arts held sway, as I have been affiliated with both traditional and contemporary galleries in Ohio. I also ventured into gallery ownership where I offered openings with concerts of classical and jazz performances in conjunction with guest artist lectures.
"There is power in combining the visual arts and music and it proved to be very well received.
"Now that I am retired and the gallery is closed, the Rome School offers stimulation to me as a donor. I have known the outstanding faculty and marvelous history of the performing arts since the 80's, when I first experienced a production. To learn that a cooperative movement to join the visual arts, theatre, and music into one school spoke to my appreciation of the arts as being interconnected parts that should be cultivated as a whole.
"As a donor, it has been my pleasure to work directly with Dr. Nora Heimann, chair and associate professor in the Department of Art, to make possible small additions to the student experience. To know that a minimal gift can make an impact is a delight.
"As a member of the Benjamin T. Rome School Board of Visitors, I look forward to the rewards of seeing scholarship funds grow to allow the acceptance of the most talented students who seek a balanced education in the arts."
--Sheila Bechert
---
Related News