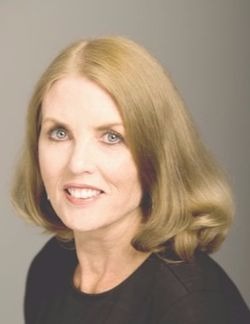 Department
Drama
Biography
Dr. Flynn is a practicing Teaching Artist who works both locally in the Washington, DC area and nationally. Her national touring workshops for teachers were developed in collaboration with The John F. Kennedy Center for the Performing Arts. Since 1994, she has worked with students and teachers from 43 states and the District of Columbia. She focused her doctoral research and dissertation on the use of drama as a learning method. She is the author of three books on arts-integrated teaching strategies: A Dramatic Approach to Reading Comprehension and Dramatizing the Content with Curriculum-Based Readers Theatre, and Tableau Classroom Drama Activities. Her articles have appeared in Teaching Theatre, Dramatics, Youth Theatre Journal, Language Arts, English Journal, Teaching Artist Journal, andThe Reading Teacher. 
Dr. Flynn's development of online courses in which students worldwide meet for class via videoconferencing has caused the M.A. in Theatre Education and Graduate Certificate in Creative Teaching through Drama programs to grow in numbers and quality. 
To read more about Dr. Flynn's work and the MATE students and program, please visit her blog.