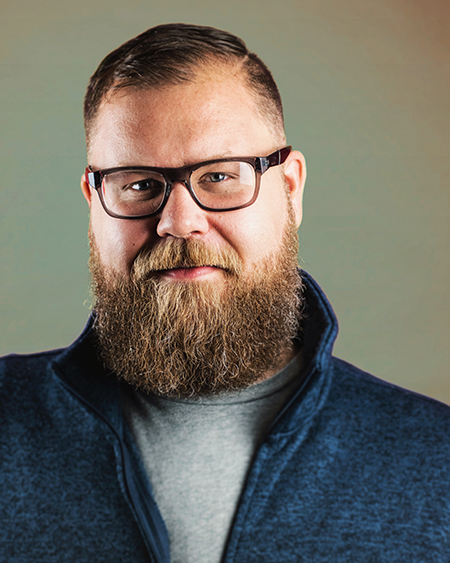 Department
Drama
Biography:
Matt Ripa is a director, producer, and teacher. He is the Founding Artistic Director of the DC Queer Theatre Festival and the Board President and Artistic Ally for Ally Theatre Company. He received is Master of Fine Arts in Directing for The Catholic University of America. He teaches Theatre Production and Management to all drama majors and various courses in the Master in Theatre Education Program.
He most recently directed Helen Hayes Recommended THE WAR BOYS at Ally Theatre Company. At Catholic U, he directed THE LARAMIE PROJECT and OUR TOWN which received MD Theatre Guide's Audience Choice Award for Best Educational Theatre Production. Other directing credits include the Helen Hayes Recommended MACK, BETH at Keegan Theatre Company in Washington, DC. With Doorway Arts Ensemble, where he was the Producing Artistic Director, he directed the world three premieres. At Forum Theatre, he directed WE TIRESIAS, which won DC City Paper's choice for Best New Play in 2013 and TheatreMania's audience award for Best Drama at the 2012 Capital Fringe Festival.
He has directed at companies throughout the Washington region, including Imagination Stage, Forum Theatre, Pinky Swear Productions, Rorschach Theatre Company, Doorway Arts Ensemble, Landless Theatre Company and Traveling Players Ensemble. As an educator, he has over 15 years experience teaching students grades K through 12 with a focus on teaching theatre to students with language based learning differences.